I've always loved craft work but I'm not the most patient person and things don't always look the way I imagined them. That's always been like that and I don't think that's going to change.
Especially with our new home I wished I could make things myself and add a more personal touch to it. I have so many ideas and unfortunately they often just stay ideas, simply because I don't know HOW.
And then, a few months ago, Kei happened.
I love hanging out with her - not only because I enjoy our conversations and love her mindset, her creativity, and her kind heart - but also because she shares my passion for DIY. You have no idea how hard it is to find someone like that in this corner of the world. Unlike me though she knows HOW and ideas do turn into real things with her.
I still can't believe my luck because in addition to having DIY in common with her, I also love her taste, and we seem to understand what works and doesn't work for the other.
What (mostly) Kei and I have made so far for my apartment are:
- A tray for our coffee table in the living room with kimono fabric in it
- A wooden box to hide cable clutter
- A tumbler decorated with kimono fabric
- A wooden board with wheels I put the microwave on, so that I don't have to bend down so far when I use it. Plus, I can move the board when I need to vacuum the floor under the microwave
- We also decorated one part of the dining room wall with different sized frames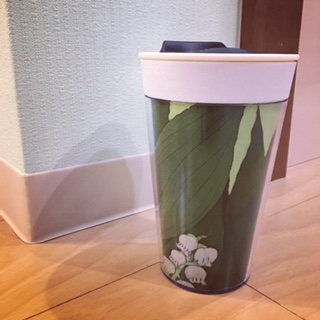 All beautiful and functional items.
In the next few weeks I'm hoping to finish our WIC and decorate one wall with yet another vintage kimono fabric, and also to get some advice from Kei on how to arrange my own room.
She really has an eye for things and currently she is playing with the thought of giving professional advice on interior solutions. If you are intrigued and want to know more about how Kei might help you, contact me and I'll pass your questions on to her.
P.S. In the set of photos above you can see Kei ... from behind. :-)